Dental Health Resolutions for The New Year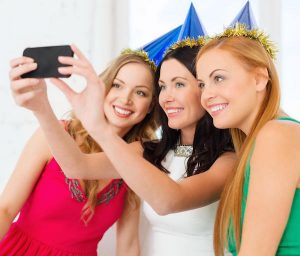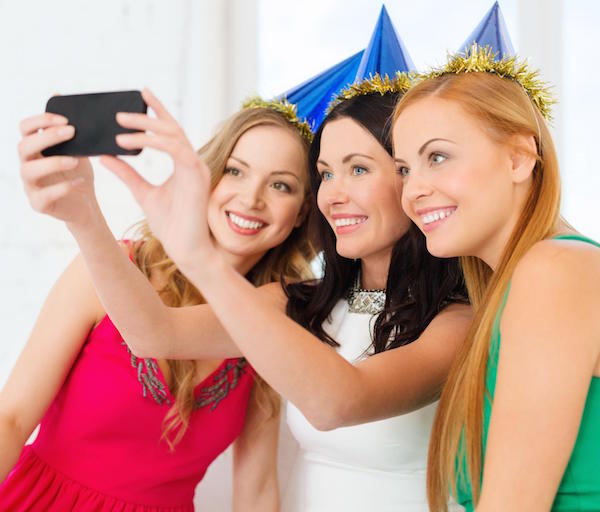 Many New Year's resolutions will be health related this year – to lose weight, quit smoking, and so on. The lifespan of these resolutions can be so short that once February rolls around, most of us will be caught up in our busy lives and back to our regular routines. Many times, we make resolutions that are too all encompassing or require too much work.
The good news is that by focusing on small, process and routine based resolutions you can make New Year's resolutions that will change your life and give you back tremendous health and happiness for just a little effort.
One of the best New Year's resolutions you can make is taking care of your mouth – it pays off in dental health, overall health, and appearance. At Bondi Dental, we offer you the following dental resolutions for your new, happy year.
Bondi Dental's Suggested Dental Resolutions
Visit your dentist regularly. Dental care can sometimes be put on a back burner – other important things arise in your life, you need to save money, sometimes you just forget. But don't! Regular checkups and necessary treatment are among the best ways to ensure your dental health.
No more tobacco. Tobacco is linked to a list of dental health issues including gum disease, cancer, and stained teeth. Pick a date to quit, get rid of the tobacco products at your house and get the support of your friends and family to help you quit.
Brush and floss regularly. This is the easiest resolution to make and carry out, because most of us already try to do it. Brush twice a day and floss at least once. The sequence makes no difference as long as you do a thorough job.
Brushing and flossing is the best way to remove plaque from your teeth and help maintain a high level oral health.
Reduce sugar intake. Studies confirm a direct link between the amount of sugar a person eats and the amount of tooth decay they have. Cutting back on sugar is a great step towards cutting your risk for tooth decay considerably.
The simplest way to cut back on sugar is to reduce the number of sugary treats you eat or choose to 'swap' non-sugary foods for sugary ones.
Get better looking teeth. There are several ways to improve your smile including teeth whitening. Tobacco and some drinks can turn your teeth 50 unattractive shades of gray. Consider in-office laser teeth lightening.
Restore teeth that are damaged by completing recommended dental work. Fillings, crowns and implants can restore tooth structure and alignment.
If you grind your teeth, see your dentist about solutions. Make the New Year a good one for your teeth!
The Bondi Dental Advantage in 2017
Bondi Dental offers high quality dental services for 2017 and beyond. We are located in the Sydney area, at Bondi Beach. Bondi Dental offers free parking at the rear of the building and FREE Dental Consultation including a complete dental check-up.
We provide services under the Bulk Bill Child Benefit Schedule (up to $1,000 over a two-year period for children ages 2 to 17).
Our Special Offers
At Bondi Dental, our goal is to make quality dental care affordable. We encourage you to take advantage of our latest offers. To find out more, visit our special offers page today!
Call your Bondi dentist on (02) 9365 7187 or book your appointment online.
Visit us at 134 Curlewis St in Bondi Beach.