Soft Tissues Injuries in the Mouth
Soft Tissues Injuries in the Mouth Bondi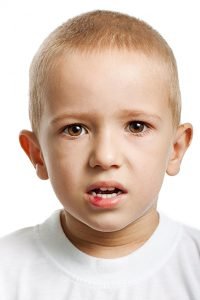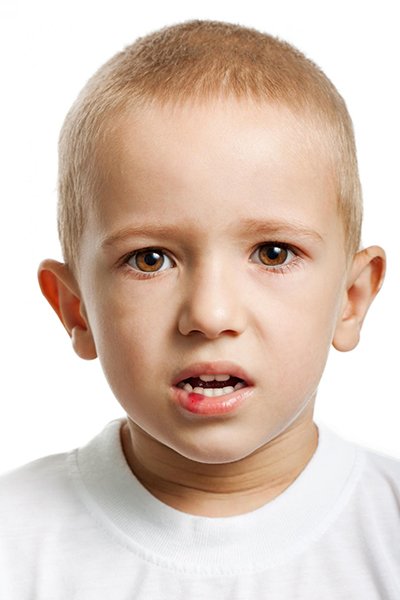 Your mouth contains your teeth and jaw, but it is also home to your soft tissues. These soft tissues are the lips, tongue, gums, and cheeks. Keeping them healthy is crucial to maintaining good oral health.
Just like your teeth, these soft tissues suffer from dental emergencies. With their delicate and sensitive nature, they are easily injured.
When this happens, you can trust your Bondi dentist. We provide immediate relief from dental emergencies for you and your loved ones in Bondi community; the Eastern Suburbs; Sydney and its surrounding areas.
Soft Tissues Injuries pronounce
The soft tissues contain a large number of blood vessels, hence whenever they are injured blood is definitely involved. They bleed quite easily and copiously, sometimes making injuries appear much worse than they really are.
From sports-related causes to simply biting down on them, these soft tissue injuries could be:
Lacerations
Puncture wounds
Tissue flaps,
Cuts to the lips
First Aid Steps
If you or your loved ones' soft tissues are injured, administer the following first aid steps:
Dissolve half a teaspoon of salt into eight ounces of lukewarm water. Use this to rinse your mouth, or you can use an antiseptic mouthwash.
If the bleeding continues, apply direct pressure on the injured area by pressing a clean piece of cloth. Anything absorbent could be used such as a clean tampon or sanitary napkin.
Hold ice over the injured area to reduce swelling, control blood flow, and pain.
Visit your dentist immediately.
The bleeding usually stops after a few minutes, however, if the bleeding continues, this could mean a serious injury to these tissues.
Treatment at Bondi Dental 
Untreated injury to your soft tissues can affect normal activities. The injured area swells and is painful when touched. Eating, therefore, is difficult, as is speaking. Whenever you speak, you risk biting into injured tissue again, something which is very easy because they are swollen.
Your local dentist at Bondi Dental treats these injuries immediately, before they can further cause inconvenience to you.
The area is cleaned, and all foreign matter is removed to avoid infection. In some cases, your dentist will have to stitch close the wound to stop the bleeding. However, in most cases, this isn't necessary.
Soft Tissues Injuries in the Mouth in Bondi
Bondi Dental is ready for your dental emergencies 24/7. Rest assured that we'll treat your dental emergency even after office hours, on weekends (Saturdays and Sundays), and on all Public Holidays.
Soft Tissues Injuries in the Mouth in Bondi
If you have dental emergencies and/or require immediate pain relief, call (02) 9365 7187 to make an appointment with Bondi Dental's expert dentists.