Wisdom Teeth Removal Bondi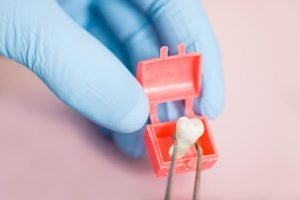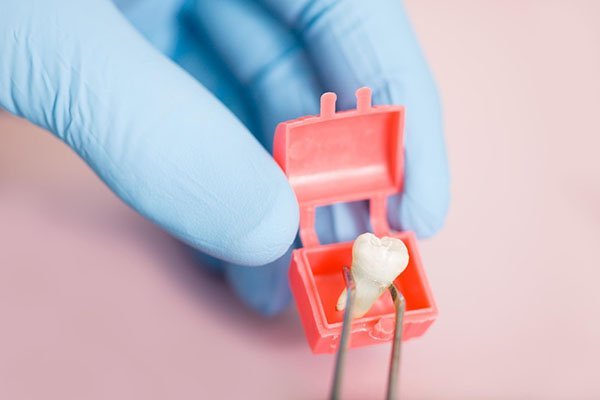 Wisdom tooth removal is common for individuals between 17 and 25 years old, or even older.
Also known as third molars, wisdom teeth are the last teeth to erupt in your mouth, which is also the main reason your mouth often can't accommodate them, resulting in impaction.
There are several reasons a wisdom tooth might need to be extracted. It could be due to crowding, trauma, decay, or infection.
If your wisdom tooth affects your daily routine because of pain and discomfort, visit us here at Bondi Dental for the right solution.
Problems Caused By Impacted Wisdom Teeth
Tooth pain
Tender gums
Swelling or sore gums
Intense tooth pain
Pus from the gum
Difficulties in opening the mouth
Complications in chewing food and swallowing
Fever
Wisdom Teeth Procedure
Your dentist at Bondi Dental will perform a comprehensive examination of your impacted teeth. We will take X-rays to accurately determine the location and position of your wisdom teeth.
If you are not sure if you have them, the X-rays will instantly reveal them, if they are present.
The next step involves discussion about the treatment and the procedure to be done using the safest and most comfortable method of extracting the troublesome wisdom teeth.
The procedure involves a minor surgical procedure operation inside the dental surgery. In difficult and complicated cases, the dentist may recommend an oral surgeon to perform the procedure.
At Bondi Dental, we can recommend the best course for you. We have handled simple and complex cases of wisdom tooth removal, and we are confident that our skills and knowledge with the procedure can successfully address your dental concern.
Before you go home, your Bondi dentist will provide detailed post-care instructions, which you should follow diligently. This will help you recover significantly faster and avoid complications.
The Importance of Wisdom Tooth Removal
Prevents the further development of infection, which can be a cause of toothache, sore gums, and a generally ill feeling.
Prevents bad breath and jaw problems, leading to good overall health.
Promotes good oral care. Without the impacted teeth, you can easily brush and floss your existing, healthy teeth.
Smoking and Wisdom Tooth Complications
Smoking after wisdom tooth removal directly affects your recovery and delays your healing process, says the ADA.
In the news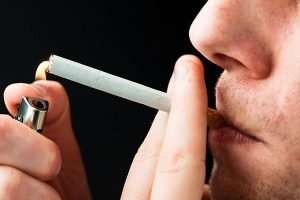 According to the American Dental Association (ADA), smoking can also affect your sense of taste and smell and delay your recovery after a tooth extraction or other dental procedure.
In addition, the tar from cigarette smoke stains your teeth, causes bad breath and can discolour your tongue.
The only way to remove these stains is with a professional cleaning in the dentist's office.
Wisdom Teeth Removal in Bondi
Don't let your wisdom tooth ruin your day. Get the help you need from our experienced doctors at Bondi Dental.
We are a reputable and established dental practice in the Bondi area for over 30 years.
We have handled different cases of dental problems and we take pride in offering efficient, long-lasting solution to all our patients in Bondi and its surrounding communities.
Wisdom Teeth Removal in Bondi
Call (02) 9365 7187 or visit us at 134 Curlewis St. in Bondi Beach.