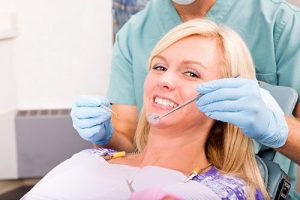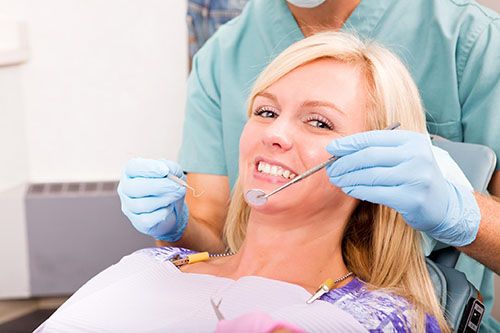 Bondi Dental is your family dentist in in Bondi Beach, Bondi Sydney. For 30 years we have provided quality service using state of the art dental equipment.
Our team of skilled dentists and staff offers a wide array of service for all your dental needs.
Experience advanced dentistry in a comfortable and relaxed environment!
Our Dental Treatments/Services
General/Preventive Dentistry:
Bondi Dental provides services for different dental issues- from the simplest to the most complicated. We also offer programs that aim to promote good oral health through regular checkups. We detect potential problems before they can get out of hand.
The following are the services under general/preventive dentistry:
General Dentistry
Active Maintenance Dental Program
Wisdom Tooth Removal
Periodontal/Gum Disease
Child Dental Benefits Schedule
Professional Diagnostics
Dental Examination, Scale & Clean
Root Canal Treatments
Teeth Extractions
Tooth Fillings
Cosmetic Dentistry: 
Not only are we concerned for the health of your teeth, but we also want you to have the perfect pearly whites to create a dazzling smile. Our experienced dentists can also offer the following dental services under cosmetic dentistry:
Smile Makeovers
Teeth Whitening
Porcelain Veneers
Laminated Composite Veneers
Orthodontics – Invisalign
Inman Aligner
Myobrace
Restorative Dentistry: 
Restoring your teeth to their original shape and capacity is the purpose of restorative dentistry. Bondi Dental offers multiple options to restoring your teeth.
The following are the services under restorative dentistry:
Crowns and Bridges
White-Coloured Teeth Fillings
Dental Implants – Single Tooth Replacement
Multiple Teeth Replacement
Implanted Supported Dentures
Tooth Colored Fillings
Teeth Lengthening (Build-up)
Root Canal Treatments
Broken Front Teeth Restorations
Dentures and Implant-Supported Dentures
Full Mouth Rehabilitation
Dental Emergencies: 
Bondi Dental offers emergency dental services even after office hours, on weekends (Saturdays and Sundays), and on all Public Holidays.
At Bondi Dental, we take care of all your dental needs, 'under one roof'.
If you require any dental services, call us now at (02) 9365 7187 to set an appointment for yourself or your family.
The following are some of the dental emergencies catered by Bondi Dental:
Children's Dental Emergencies
Toothache or Dental Pain
Lost fillings, crown or inlay/onlay
Dental Abscess
Knocked out Teeth
Soft tissues injuries in the Mouth
Broken Dentures
Bondi Dental, your local dentists in Bondi Beach
Experience advanced dentistry and friendly care you can trust. Our team has combined dental experience of over 60 years.
Keep your smile healthy and bright at Bondi Dental.
Call us on (02) 9365 7187 or request your appointment online today!