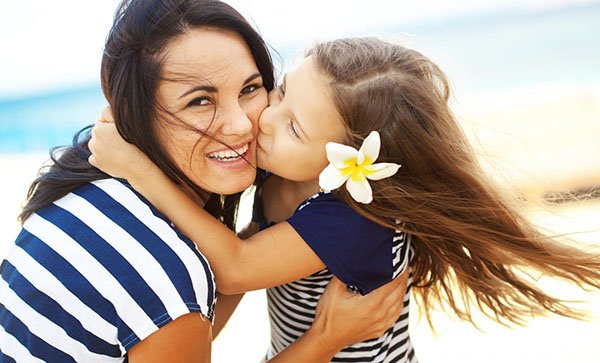 FREE Consultation
Checkup, Dental Implants, Cosmetic Dentistry and Smile Make-over
Experience advanced dentistry and friendly care you can trust.
Dental Clinic in Bondi Beach: Bondi Dental
Bondi Dental is a reputable, well regarded dental practice located in Bondi Beach and Bondi Sydney. Dentists Bondi offering high-quality dental services to the local Bondi community; the Eastern Suburbs; Sydney, and its surrounding areas.
Our dental centre has been around for over 30 years and had been recently renovated with modern décor, pleasant colour schemes, fresh flowers, piped music to provide patients with a comfortable and relaxing atmosphere.
If you are looking for the best yet affordable dentist Bondi Beach, we are your no.1 choice.
Visit our Gallery page.
Family Dentist in Bondi
We provide care to patients of all ages. Our dentists Bondi Beach pride ourselves in adapting to each patient's unique needs regardless of age.
Our Dental Team
Dr Haddon Suttner, the principal dentist in the office, leads the team and ensures that each member provides the best care possible.
Visit Our Team page
Dental Treatments
Bondi Dental provides patients with advanced dentistry in a comfortable and relaxed environment. At Bondi Dental, we only use the latest technology and are equipped with state-of-the-art equipment to provide you and your family with high-quality dental services.
Consult with your dentist Bondi now!
Visit our Dental Services page.
Convenient Location and Hours
We are open seven days a week! From 8 AM to 8 PM. We provide free parking amenities at the rear of our office.
Interest-free Payment Plans
Take advantage of zipMoney Mediplan for interest-free payments of the dental treatments you need.
Promotions
Check our promotions page to enjoy our latest offers for new and existing patients.
Dental FAQ
We want all our patients to be educated about their oral health. Check our FAQ page for quick answers to your dental inquiries.
Same-day Dental Emergency Appointment
Bondi Dental offers dental emergency services even after office hours, during weekends (Saturdays and Sundays), and on all public holidays.
Experience the best Bondi Dental advantage today!
Call (02) 9365 7187 or visit us at 134 Curlewis St in Bondi Beach.
Stop the Spread of COVID-19: A Simple Guide from Bondi Dental
With the COVID-19 outbreak, health care professionals are urging people to refrain from touching their face. Is it too much to ask?
Do you have a question about your dental health?