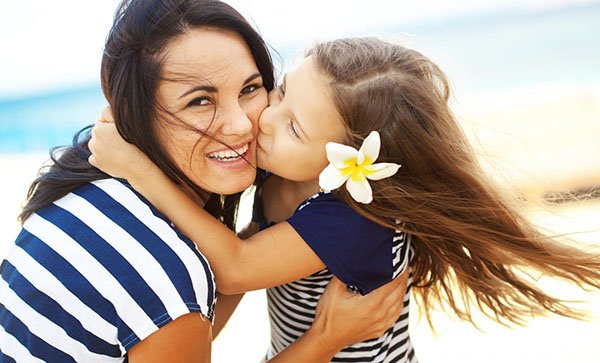 FREE Consultation
Dental Implants, Aligners, Cosmetic Dentistry and Smile Makeover
Experience advanced dentistry and friendly care you can trust.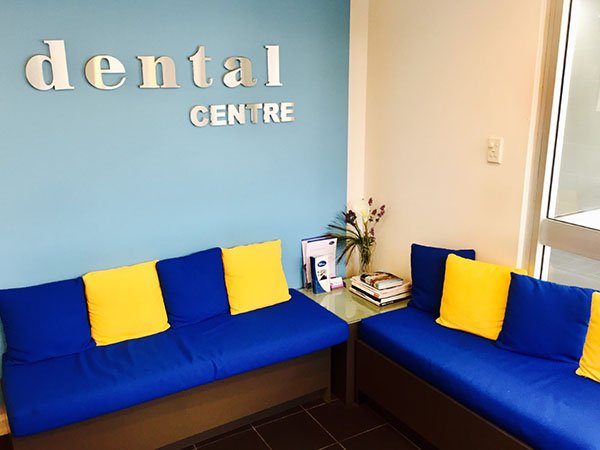 Dental Clinic in Bondi Beach
Bondi Dental is a reputable, well-regarded dental practice in Bondi Beach, offering high-quality dental services to the local Bondi community; the Eastern Suburbs; Sydney, and its surrounding areas.
Our dental centre has been around for over 30 years. If you are looking for the best yet affordable dentist in Bondi Beach, we are your no.1 choice.
Our Dental Team
Dr Haddon Suttner, the principal dentist in the office, leads the team and ensures that each member provides the best care possible.
We have a highly skilled and trained team of the best dentists in Bondi and staff that provides quality dentistry services to keep your smile beautiful and healthy.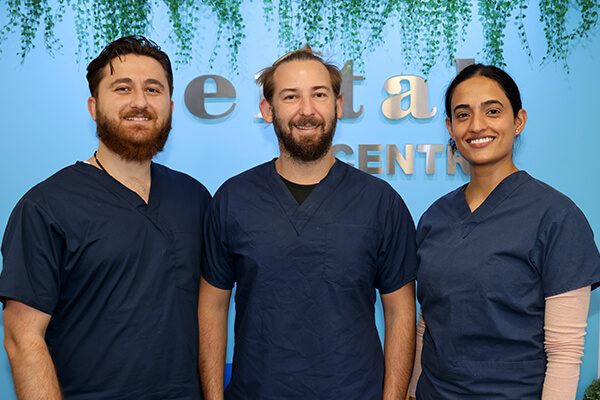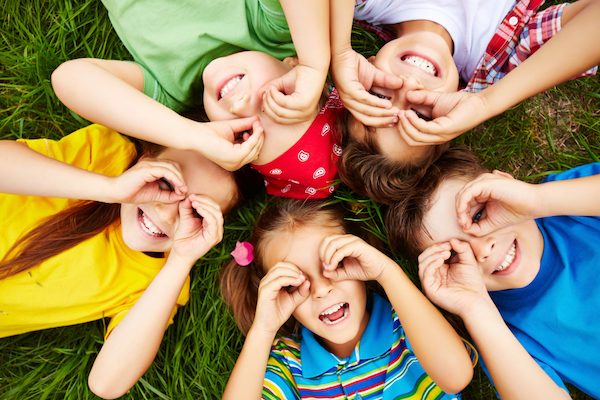 Child dental scheme dentist in Bondi Beach – Free Dental for Eligible Kids
Bondi Dental now offers $1,052 free dental care for eligible children aged 0-17 as part of the recently updated federal Child Dental Benefits Schedule program
We support this exciting government initiative and invite you to take advantage of this opportunity.
Local Business Awards Winner 2018 And 2019