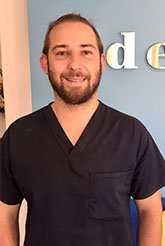 Dr. Haddon Suttner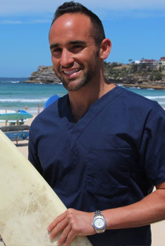 Dr. Gary Lazer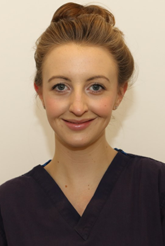 Dr. Emma Robertson
Dr Emma graduated from the University of Glasgow in June 2012. She worked in the UK for 2 years in very busy mixed public/private practices, before moving to Australia in November 2014.
Emma enjoys the variety of general practice, and takes pride in building good working relationships with her patients, making them feel at ease and relaxed in her care.
Emma has attended some extra clinical courses since graduating, to build on her skills. The focus of these have primarily been on root canal therapy, and methods of straightening teeth quickly and efficiently.
In her spare time, Emma enjoys training and competing in dressage on her horse. She also enjoys travelling, and spending time in the beautiful Sydney sunshine.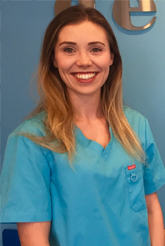 Dr. Mary Coman
Our Oral Health Therapist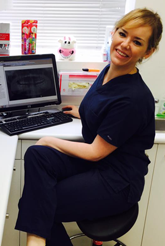 Kate