Bondi Dental is a reputable, well regarded dental practice located in Bondi Beach, Bondi Sydney, offering high quality dental services to the local Bondi community; the Eastern Suburbs; Sydney and its surrounding areas.
Conveniently located in the Eastern Suburbs – Bondi Beach, Bondi in Sydney, Bondi Dental's group of professionals have combined experiences of over 60 years in all aspects of dentistry.
Bondi Dental's present premises has been established as a dental centre for over 30 years and has recently been renovated with modern décor, pleasant colour schemes, fresh flowers, piped music to provide patients with a comfortable and relaxing atmosphere.
Bondi Dental provides free parking facilities at rear of building.
Our Surgery
Bondi Dental provides patients with advanced dentistry in a comfortable and relaxed environment. At Bondi Dental we only use the latest technology and are equipped with state-of-the-art equipments to provide you and your family with high quality dental services.
Visit our Services page
Our Team
We are a team of dentists and staff who strive to provide the best care possible to the Bondi community. From providing quality service to making sure that you have a wonderful time in the office, we'll be with you every step of the way.
Meet our highly skilled team. Visit Our Team page.
Emergency dentist Bondi
Bondi Dental is here to assist you with dental emergencies 24 hours per day, 7 days per week in our modern, comfortable, and professional dental centre.
Same day emergency appointment available.
Visit our dental emergency page
Promotions
We want to make quality dentistry accessible to everyone through prmotions available in our office.
Check our Promotions page
Bondi Dental – Local Business Awards Winner 2018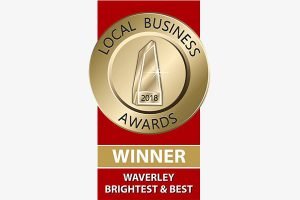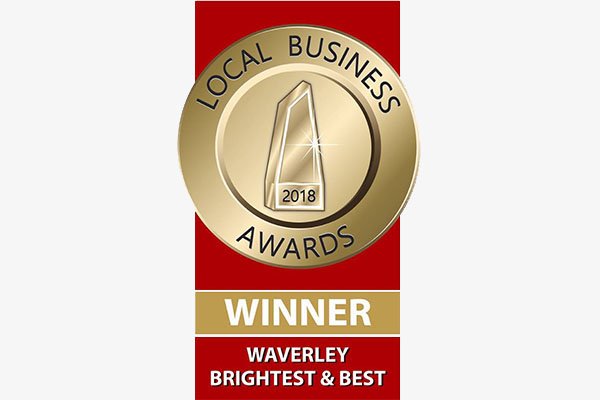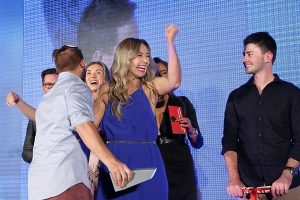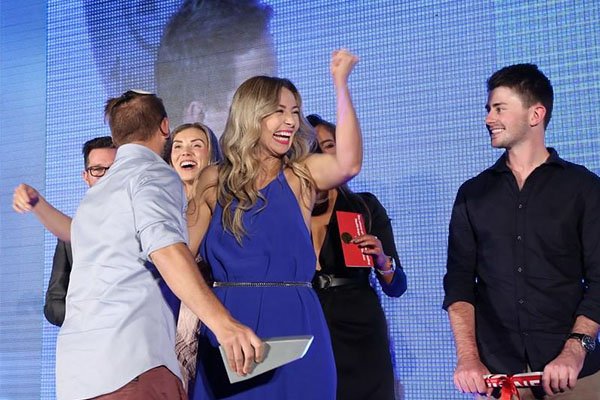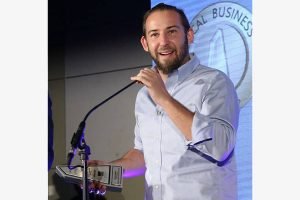 To see more images visit our Gallery page.