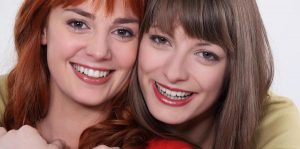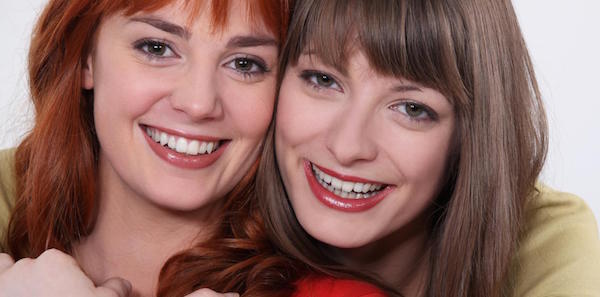 Having radiant, white teeth can significantly improve your life in many ways!
Our teeth naturally go through changes in their color. This discolouration is largely because of your daily activities. The food you eat, the beverages you drink, as well as habits like smoking, all affect the color of your teeth. Anything that you do related to your teeth has an effect on their color.
Although the color of our teeth might not have any health effects, they have a significant negative impact on your appearance and self-esteem. Then again, you don't need to put up with the possible consequences of tooth discolouration. You can easily avail of superb Teeth Whitening in Bondi.
Bondi Dental offers two main Teeth Whitening procedures which are guaranteed safe, effective, and very convenient for you.
Professional Home Teeth Whitening
Home whitening is the simplest and most affordable means of Teeth Whitening in Bondi Beach.  It involves the creation special trays that fit perfectly with your teeth. These custom-fitted trays will be used to hold the tooth bleaching gel in your mouth.
Here at Bondi Dental, the first option we give our patients to whiten their teeth is professional home teeth whitening. This procedure is very simple, and has significant cost advantages. It involves three steps, namely:
We first take impressions, or imprints, of your teeth; this includes their size, shape, etc.
From the impressions, we make molds and then custom-fit trays. These trays are used to hold, and soak your teeth with, the tooth bleaching gel.
Before you begin using the trays and bleaching gel, your dentist will give you specific instructions on using them.
The entire procedure of wearing the trays takes two hours a day, over a period of several weeks. The entire period depends on your goals on how white you want your teeth to be. You can stop the treatment after you've reached the level of teeth whitening you want. Also, you can just re-use your kit to maintain your white teeth.
The effects of home teeth whitening can be seen in as soon as a week or two after you've started using it.
LED (In-Chair) Teeth Whitening
LED, or In-Chair, teeth whitening is the second option offered by your trusted dentist at Bondi Dental. This procedure is carried out entirely by our dental care professional inside our dental clinic in Bondi, using advanced teeth whitening equipment, namely a combination of an LED lamp light and special teeth whitening gel.
This is the fastest and most effective of the teeth whitening procedures we offer, with effects taking place in as soon as one to two hours. In addition, you will just need only one session for this procedure. The total duration of the procedure can be as fast as 1-2 hours, depending on the level of teeth whitening that you want to achieve.
Here at Bondi Dental, our LED (In-Chair) teeth whitening procedure uses only the most advanced LED light and teeth whitening gel from the USA. We guarantee that the procedure is 100% safe and effective. We use gum protection and gels to minimize tooth sensitivity in this procedure because your comfort and convenience throughout the treatment is our top priority.
What Are The Advantages of Getting Teeth Whitening?
The color and appearance of your teeth has a major impact on your overall looks and confidence. Whenever you are unsure about the appearance of your teeth, you tend to smile, laugh, and talk less. This results in you exuding a less friendly vibe, and also makes you awkward in social situations. One of the most common reasons of anxiety when it comes to the appearance of teeth is their color.
With that in mind, it can be said that Teeth Whitening in Bondi can help greatly in restoring your self-esteem and making you much more confident. It allows you to approach social situations without any form of fear or anxiety. Additionally, it can healp improve your mood and disposition. Remember, the more you smile, the less stress you feel!
Top-Notch Teeth Whitening in Bondi
Here at Bondi Dental, we want our patients to be able to smile like they never have before. We offer a wide range of dental services, from restorative dentistry to treatments for periodontal diseases. All of this is aimed at helping you have an amazing smile you'll want to flaunt at all times. To enjoy modern dentistry at the most relaxing premises, visit our dental clinic conveniently located in the Eastern Suburbs.
Call your dentist Bondi on (02) 9365 7187 or book your appointment online.
Visit us at 134 Curlewis St in Bondi Beach.