Professional Teeth Whitening in Bondi – Safe, Fast, Long-lasting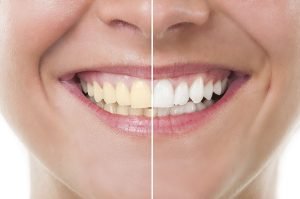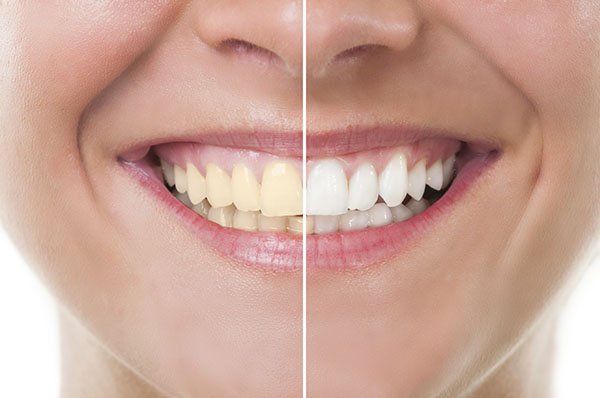 When it comes to teeth whitening, it's important to choose the type of treatment wisely. Treating your teeth without the supervision of a dental professional is not a good idea as the product may only cause side effects, which can damage your teeth and gums.
Over-the-counter tooth whitening products are relatively affordable and easy to use. Some of them are safe to use, while others are not. On the other hand, the best way to achieve a healthy white smile that lasts longer is through professional method.
Tooth whitening Bondi Beach is the safest and most effective method for enhancing the brightness of your smile. Though there are many ways to whiten your teeth including the natural way, with professional tooth whitening, your teeth can be whitened through in-office treatments and a home whitening kit, offering results that are truly spectacular and life changing.
Professional Home Tooth Whitening System
Your dentist will take an impression of your teeth for creating custom-fitted trays. The trays will be used to hold the whitening gel in your mouth. This system is very cost effective and easy to use. Your dentist will give you instructions on how to use it at home, which you should follow carefully.
Once you are ready to whiten your teeth, all you need to do is to fill the tray with the whitening gel and insert it into your mouth. Since the tray is custom made, it will fit your mouth comfortably. You can sit back and relax while the solution does it job of whitening your teeth. You need to wear the tray for around 30 to 60 minutes, depending on your dentist's recommendations.
The results of at-home bleaching kits may vary depending on your lifestyle. At Bondi Dental, our professional home whitening kit can whiten your teeth in as fast as one to two weeks. This method also allows you to control the degree of whiteness that you want and stop the treatment anytime once you achieve the desired result.
The professional home whitening system is suitable for people with mild to medium stained teeth. In addition, if you want to spend less on teeth whitening, this is a great option for you. With proper care, results can last for 3 to 12 months.
LED Teeth Whitening
LED stands for Light Emitting Diode. The dentist will use an LED lamp to whiten your teeth, together with the whitening gel. The LED tooth whitening offers the most dramatic results and is the fastest way to achieve a brighter smile. After an hour of treatment, you can visibly see a significant change.
Your dentist will use a whitening gel that contains a specific amount of peroxide. The LED light is used to activate the gel, which allows the oxygen to penetrate your teeth completely. The procedure often takes one to two hours. At Bondi Dental, we only use top-quality LED lamps and teeth whitening gel, which are both safe and effective.
In-office tooth whitening is ideal for anyone who has general tooth discolouration caused by tea, coffee, wine, tobacco use and many other factors. If you want to whiten your teeth and restore their healthy bright colour once every few years, LED tooth whitening can be your best choice. Results can last for one to three years depending on your diet and lifestyle.
Your Best Option for Teeth Whitening at Bondi Dental
A healthy set of teeth is good, but a brighter one is better. One way to improve your smile is to keep them in their brightest white shade. You have a variety of options for whitening your teeth, but not all can provide safe and stunning results. By consulting our cosmetic dentist at Bondi Dental, you can make an informed decision about brightening your teeth. We offer professional teeth whitening kits and an in-chair teeth-whitening system – all these procedures provide fast, safe and spectacular results. If you want a brilliant white smile, visit us here at Bondi Dental for a teeth-whitening session.
We are conveniently located in the Eastern Suburbs Bondi Beach, Bondi in Sydney, offering high quality dental services to the local Bondi community and its surrounding areas. Bondi Dental provides free parking facilities at rear of building.
Call your dentist Bondi Beach on (02) 9365 7187 or visit us at 134 Curlewis St in Bondi Beach.