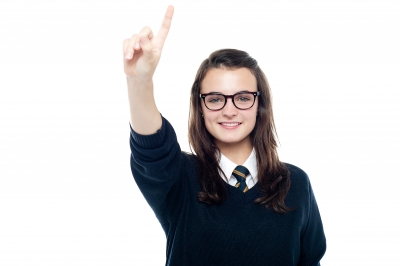 A sincere smile creates an immediate impression of genuine friendliness, radiant health, and vitality on people you meet.
All too often, a radiant smile is seen by people as a healthy smile.
A recent survey showed that 99.7% of the adult population feel that a beautiful smile is an essential social asset, while 96% believe that a beautiful smile makes a person more attractive to the opposite sex.
Causes Of Tooth Discoloration
White teeth make people appear younger. Our baby teeth, otherwise known as deciduous teeth, are often whiter than the adult teeth that follow. As we get older, the surfaces of our teeth get darker, develop a yellow tint, and become generally stained.
There are various things that causes this gradual discoloration of the teeth. Among the main causes of this colour changes are:
Genetics
Overexposure to high levels of fluoride
Frequent use of antibiotics
Developmental disorders
And tooth decay
Other causes of tooth discolouration are from food, drink, and tobacco. Some of the foods and drinks that most commonly stain and yellow the teeth include carrots, oranges, coffee, wine, and tea.
Professional Teeth Whitening
In-house-treatment, salon-and-spa-treatment, and do-it-yourself treatments are different ways to whiten your teeth. In-house teeth whitening treatment, one that is overseen by your dentist, is still the preferred course of teeth-whitening Bondi Beach.
Typically, teeth whitening treatment carried out in beauty salons and day spas are performed without prior, and necessary, dental examination of the patient. This ultimately leaves the teeth vulnerable to possible dental damage.
Much like do-it-yourself treatments, salon-and-spa treatments use teeth whitening systems that dehydrate your teeth for short-term whiteness. It doesn't take long before your teeth return to their original darker colour.
Safe and Effective Professional Teeth Whitening in Bondi
For safe and effective teeth whitening treatment, visit your local Dentist in Bondi at Bondi Dental. Bondi Dental is a well-established practice that provides world-class dental care to the local Bondi community and its surrounding areas.
Contact us today on (02) 9365 7187 to claim your FREE Dental Consultation on dental check-up, cosmetic dentistry, and smile makeover.  Bondi Dental consists of a group of professionals who have combined experience of over 60 years in all aspects of dentistry.