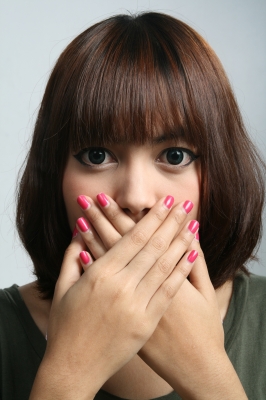 The electric buzzing of dental tools, your dentist's face partially and suspiciously peeking over a green mask, you – leaning back fast against the dentist chair.
Yes, this is exactly what typically happens when you visit your local dentist. For most people, that is. For some, however, this is among the most excruciating experience in the world.
What Is Dentophobia?
Much like other fears, rational or otherwise, dentophobia (or the fear of dentists) triggers the body's flight or fight response.
New York-based dentist Dr. Louis Siegelman, DDS, who specializes in treating people with extreme dental fear, explains that for dentophobes, visiting the dentist feels like a life or death experience because it is fear and survival that is at the very core of the flight or fight mechanism.
Read on as your local Bondi Dentist shares a few common things that people fear when they visit their dentists, and the possible solution to this paralyzing problem.
Fear Of The Unknown
It is possible for people to be afraid of things they know nothing about – for example, the dentist. Dentists who have prior experience in dealing with dentophobes know better than just to jump right into performing any dental procedure.
Talking and taking the time to get comfortable with your dentist helps a lot in clearing any lingering sense of claustrophobia.
Fear Of Dental Equipment
For most people, the scariest part of visiting their dentist is going under those sharp and strange dental tools. While it's perfectly instinctive for people to be cautious of sharp surgical things, it helps to hold the dental tools prior to the procedure so they don't appear so foreign.
Bondi Dentist
A reputable dental practice that has served the local Bondi Beach community for over 3 decades, Bondi Dental houses a group of dental experts who have a collective dental experience of over 60 years.
Call your Bondi dentist on (02) 9365 7187 or book your appointment online.
Visit us at 134 Curlewis St in Bondi Beach.