Happy 12 Year Anniversary to Dr Haddon Suttner!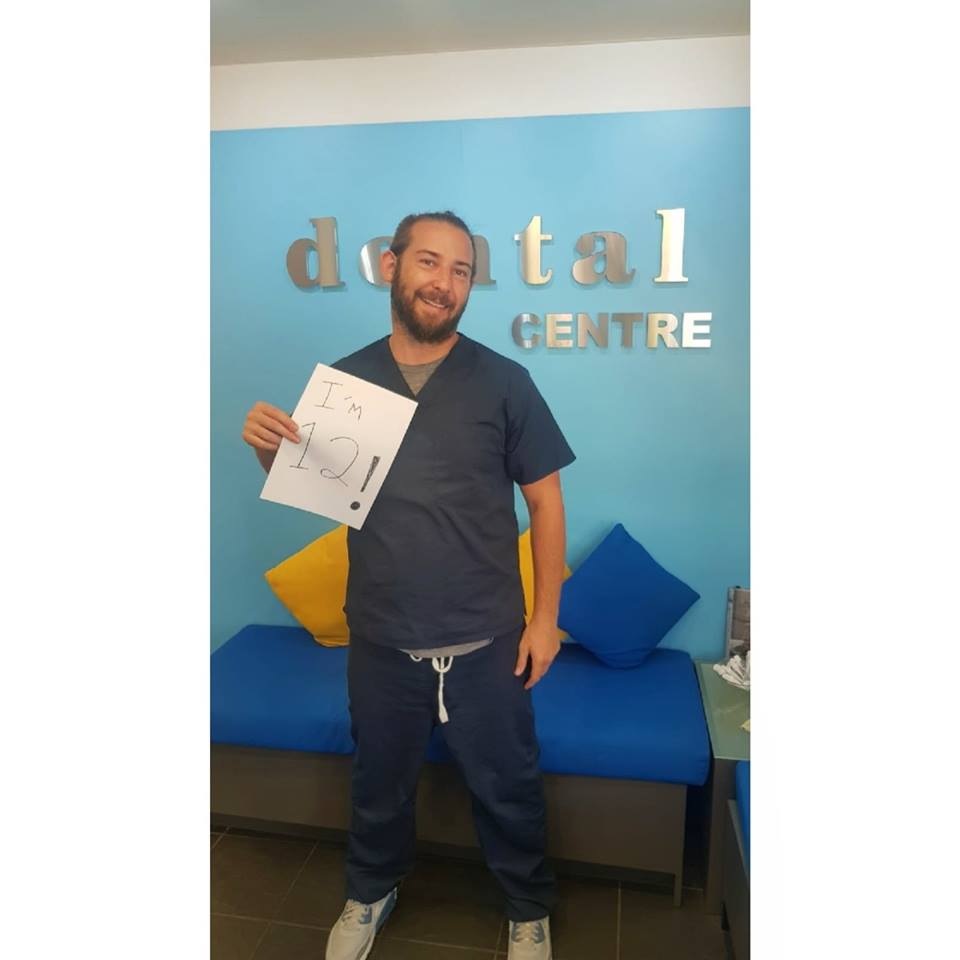 HAPPY 12 YEAR ANNIVERSARY TO DR. HADDON SUTTNER!!
12 years ago today Dr. Haddon took over the practice, heres to the next 12!!?
Massive thank you to all of our family, friends & patients who have supported us over the years!
One love, Bondi Dental.
Snapshots from the past