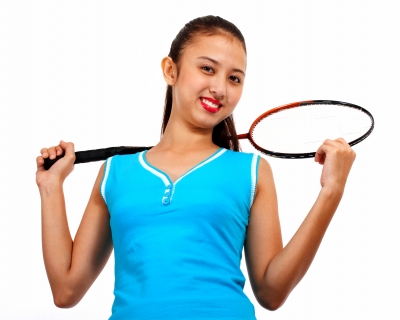 The already existing link between oral health and the overall wellbeing of the body maybe more defined than it was originally thought to be. A recent study done on the effects of oral health and athletic performance seems to confirm just this. Read on as your Dentist In Bondi shares with you the essential details of this recent study.
The Link Between Dental Carries And Olympic Performance
You'd be surprised at how many Olympians, people who essentially train to be physically superior than anyone else in the world, had levels of oral health that are equalled only by the most disadvantaged societies. According to a research that was published in the British Journal of Sports Medicine, poor levels of oral health tend to have a more significant effect in terms of diminishing athletic performance.
A team of researchers led by Professor Ian Needleman of the University College London Eastman Dental Institute had recruited 302 athletes from the London 2012 Olympics. From the recruits, the researchers conducted a study that analyzes that assesses the impact of their oral health and living conditions to their athletic performance.
Crunching The Numbers: The Conclusion
At the end of the study, researchers found that 55% of the athletes suffer from dental cavities. Out of this number, 41% had a still reversible tooth decay condition. 75% of the athletes that participated in the study, however, have early stage gingivitis or gum disease. 15% were showing signs of periodontitis, an irreversible infection of the gums.
Upon conducting the experiment, researchers found that 42% of athletes affected by unwanted dental conditions were bothered by their oral health issues. 18% of whom are negatively affected in their training and performance levels.
Dentist In Bondi: Bondi Dental
Poor oral health is nothing but counterproductive in your efforts to hone your physical and mental faculties. You Dentist In Bondi understands just this, and with 30 years of experience in all aspects of dentistry, you can be rest assured that you are in the most capable hands.
Call your Bondi dentist on (02) 9365 7187 or book your appointment online.
Visit us at 134 Curlewis St in Bondi Beach.