Dental Cleaning: An Essential Part of Your Oral Health Care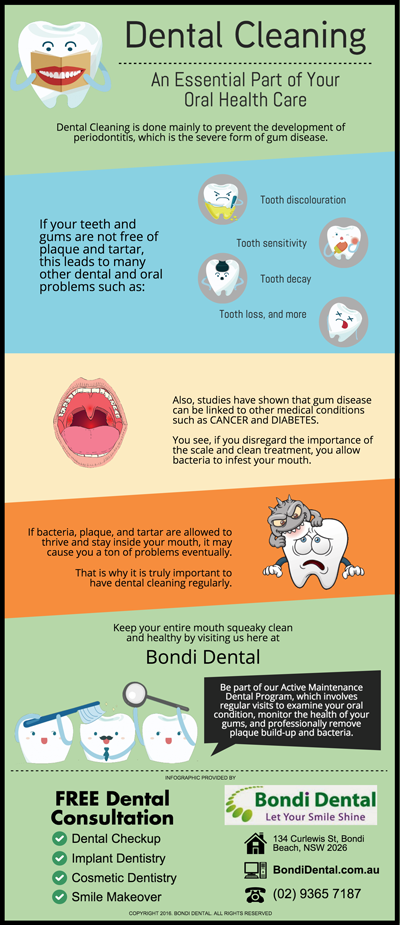 Keep your entire mouth squeaky clean and healthy by visiting us here at Bondi Dental.
Be part of our Active Maintenance Dental Program, which involves regular visits to examine your oral condition, monitor the health of your gums, and professionally remove plaque build-up and bacteria.
Call your Bondi dentist on (02) 9365 7187 or book your appointment online.
Visit us at 134 Curlewis St in Bondi Beach.