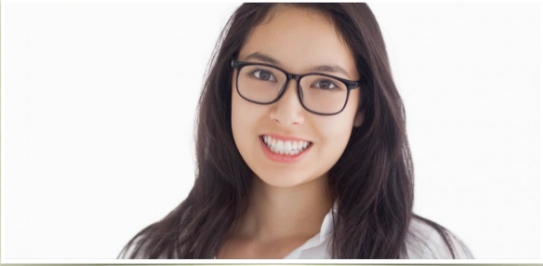 Bondi Dental Address: 134 Curlewis St, Bondi Beach, NSW 2026 Phone: (02) 9365 7187 Website: http://bondidental.com.au
Here's a 3 minutes and 29 seconds What Smile Makeover Option is Best for You? video. See full transcript below. Modern dentistry has become more advanced and sophisticated, paving the way for treatments that not only offer solutions to various oral health issue, but...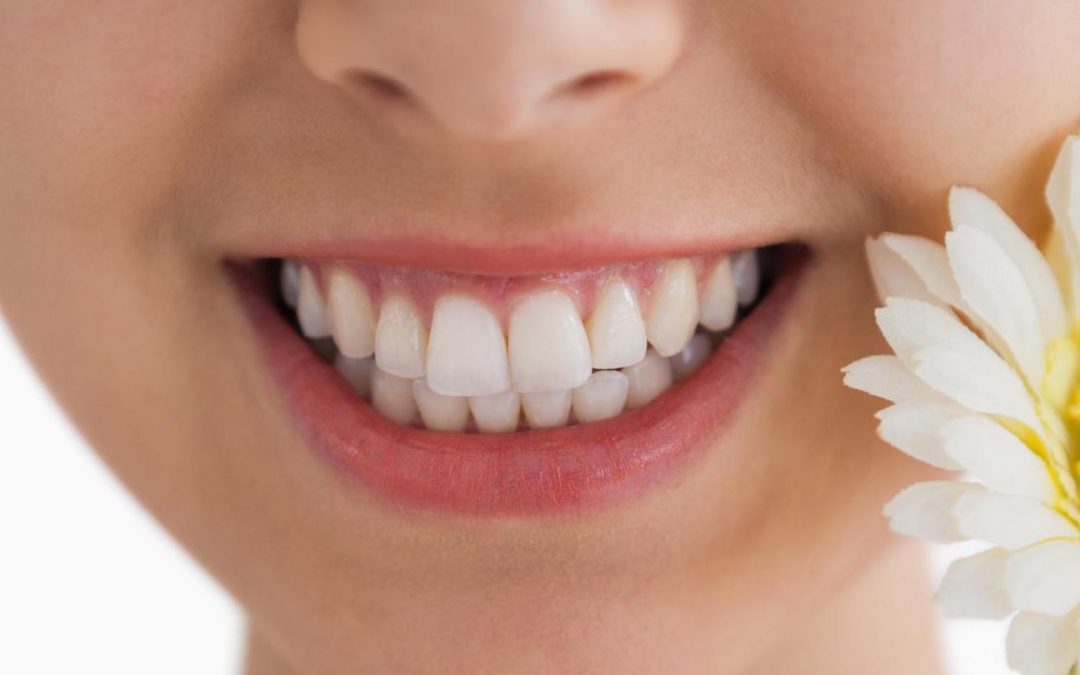 Full mouth reconstruction, also known as full mouth rehabilitation, is a term used to describe the process of rebuilding the teeth in both upper and lower jaws. This treatment will not only lift your confidence about how you look, as it will also uphold your overall...