Anti-Wrinkle Injections Bondi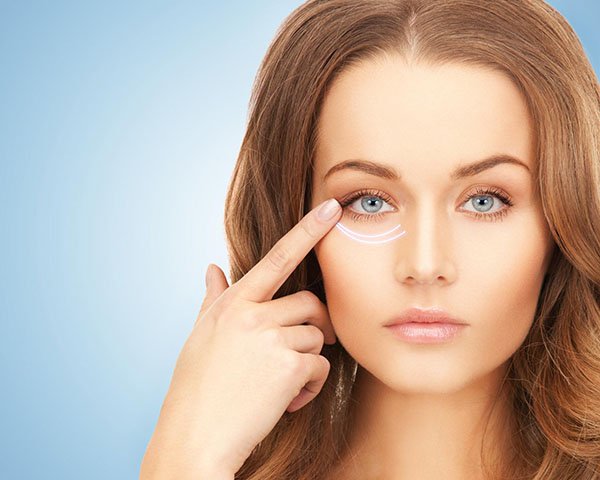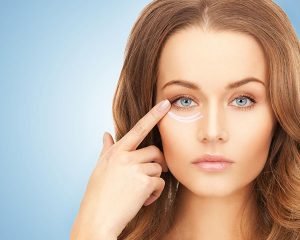 A beautiful smile and face is not limited to the aesthetics of your teeth.
Just as restorative dental treatments can restore damaged teeth, dental professionals can also make your facial aesthetics look younger and smoother with the help of Anti Wrinkle Injections and Fillers.
Bondi Dental would like to introduce you to Anti-Wrinkle Injections as part of our top-notch dental services.
The treatment can significantly improve the appearance of your face and neck to create a smooth and youthful look that often lasts for several months.
Anti-Wrinkle Injections
This is ideal for patients who would like to minimise the lines on their face without the need to undergo surgeries. The procedure is quick, safe, and highly effective in reducing certain unpleasant wrinkles. Dentists who carry out the procedure possess a thorough knowledge of facial anatomy and can perform the procedure with skill and precision.
At Bondi Dental, the following are the benefits of anti-wrinkle injections:
Non-surgical solution to lines and wrinkles in the forehead, neck, and around the mouth
Proven to lift the brow, which makes your face look less tired for a more youthful appearance
Can also treat "gummy smile", in which your upper teeth is overshadowed by excessive gum tissue
May help reduce migraines
Provides fast, easy and non-invasive treatment in just one visit
Dermal Fillers
Fillers are another popular option to get rid of unwanted lines on your face. The goal of the treatment is to bring the dermis back to its original young state. Fillers offer a more natural appearance than facelifts and plastic surgeries. Dermal fillers can significantly minimise medium to deep wrinkles and can even be used to create fuller, more sensual lips and shaping face, neck and hand contours.
Dermal fillers offer amazing benefits including:
Results without serious potential effects
Replenish the volume lost from cheeks and foreheads
A very powerful moisturiser that can hydrate the skin better than other cosmetic alternatives
Effective treatment for acne scars
Can be used to reshape your nose or used for fuller lips
Anti-Wrinkle Injections in Bondi
With our advanced anti-wrinkle injections, you can look and feel younger. These non-surgical procedures can easily fit in your beauty regimen. They are among the best ways to achieve younger looking skin in the least invasive way possible.
Anti-Wrinkle Injections in Bondi
If you are interested in our Anti-Wrinkle Injections and Dermal Fillers procedures, call your Bondi dentist on (02) 9365 7187 today!
Visit us at 134 Curlewis St in Bondi Beach.